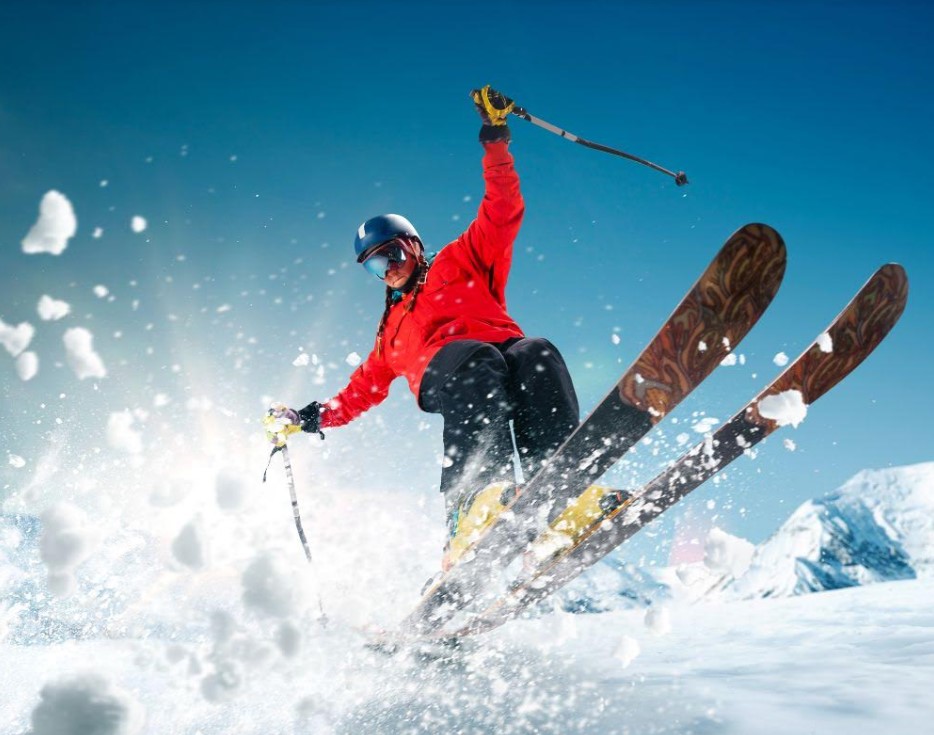 If you're an experienced snowboarder, chances are you've already explored some of the most challenging and exhilarating terrains that traditional ski resorts have to offer. For those in search of a new adrenaline-pumping experience, heliboarding might just be the perfect adventure. As the name suggests, heliboarding involves boarding a helicopter that takes you to remote, untouched powder fields where you can carve your way down pristine slopes. So if you want a new adventure the following tips and tricks will help you prepare for an unforgettable heliboarding experience.
Research and Choose the Right Heliboarding Destination
With heliboarding destinations around the world, it's important to choose a location that suits your preferences and skill level. Some factors to consider when choosing a heliboarding destination are:
Terrain

: Explore options that offer a variety of slopes, from steep chutes to open bowls and tree runs, to cater to your riding style and preferences.

Snow conditions

: Ensure the location you choose has a reputation for consistently good snow quality and depth.

Safety

: Look for reputable heliboarding operators with a strong safety record and experienced guides.

Accessibility

: Consider the ease of travel to the destination, including transportation options and nearby accommodations.
…
Read the rest