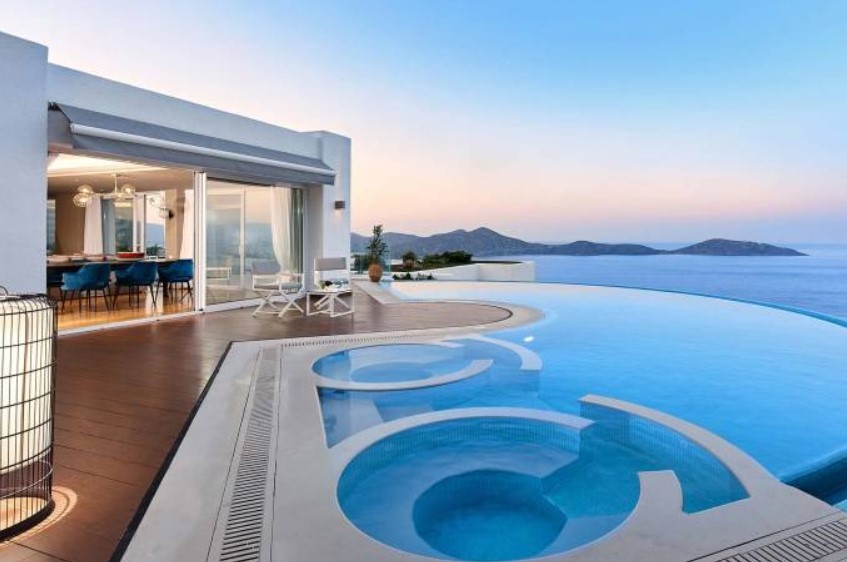 Hesitating what Medditerean island to choose for a getaway? Crete is more than perfect. Being the largest of all Greek islands, this land attracts visitors with a perfect climate throughout the year and spectacular nature. Stunning pink sand beaches, crystal clear blue waters, green olive groves and rocky mountains will doubtless become landscapes of a lifetime.
Besides, Crete is famous for its culinary delights and the healthiest worldwide diet, not to mention its cultural heritage. All this put this island at the heart of touristic excitement, making it a red-hot vacation destination. Whether you are going to Crete first time or not, you will always have something to discover for yourself. So we have created a useful guide on planning your holidays to experience the Crete vibe to the fullest.
Visit Chania
This place is really iconic and combines two epochs at once. You can upon numerous Venetian architecture masterpieces as well as Cretan authentic buildings here. Chania is the second place large city after the capital and each tourist will doubtless find a pastime in their heart.
You can explore the city by narrow winding stone streets, go shopping in luxurious boutiques, take a horse-drawn carriage or make a
…
Read the rest