A trip to Europe is never complete without a visit to the Amsterdam Museumplein. Gloried with some of the top museums in Europe including the Moco Museum – a world of contemporary art, a concert hall that is home to the renowned Royal Concertgebouw Orchestra and free lunch concerts, this museum square is one of the city's most eminent neighborhoods.
Even so, we all want to be in the right vacation costumes when having the best time of our lives, don't we? Well, I'm here to save the day by sharing with you some of the fashion mistakes people make that are completely avoidable on your visit to Amsterdam.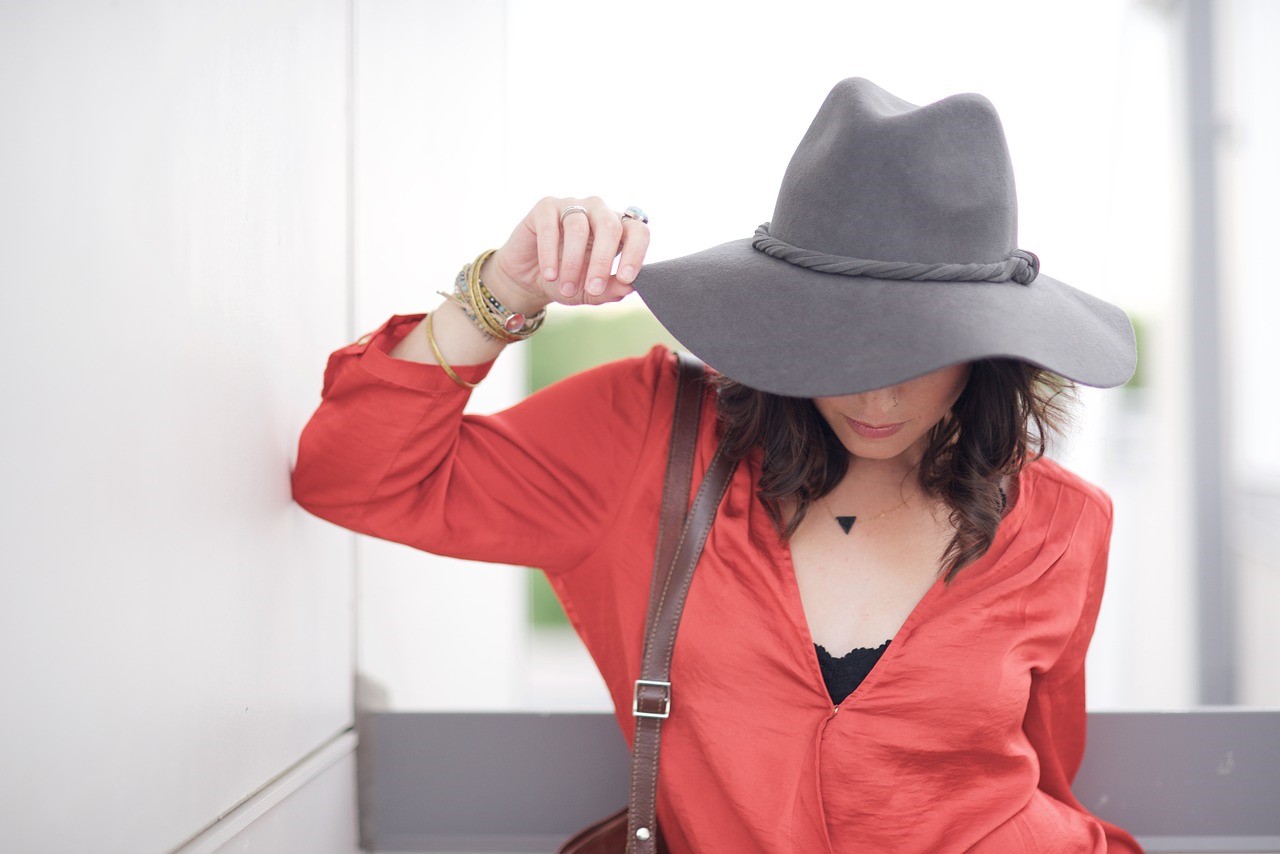 Unsuitable shoes
Exploring the streets of Europe can be quite tiresome as a lot is done on foot or when biking and I'm certain we can agree that nothing ruins your day like the wrong choice of footwear. Depending on the weather, quality travel sandals, a comfortable pair of sneakers, and some boots are the best to roam about in. You might want to consider getting some waterproof boots for the fall and winter. Also, heels are a bit impractical for the museums due to the noise which may pose a distraction to other viewers.
Hoodies and Sweatshirts
They say when in Rome, do as the Romans do. Similarly, when in Europe, do it European all the way. In Amsterdam, largely Europe, hoodies, and sweatshirts are socially banned. When visiting, consider packing some comfy fashionable cardigans in place of your everyday sweatshirt or hoodie. Alternatively, getting a pea coat from the shopping centers in the museum square can give you the feeling of belonging and add a little sass to your figure.
Ripped Jeans
If you don't know this yet, Europeans do not do a casual dress code. That is for America and ripped jeans scream nothing but too casual. So consider leaving this out of your wardrobe for your vacation in Europe. Instead, you can replace it with a black on black attire as is the normality. Going Goth is embracing the culture as there is nothing like too much black in Europe.
Keep away the tights!
In Europe, leggings – or rather, tights – are only for workouts. They are not to be worn as everyday attire in the Queen's land, no. I know this might kill your dreams but if you want to blend in, try real pants.
Related Posts