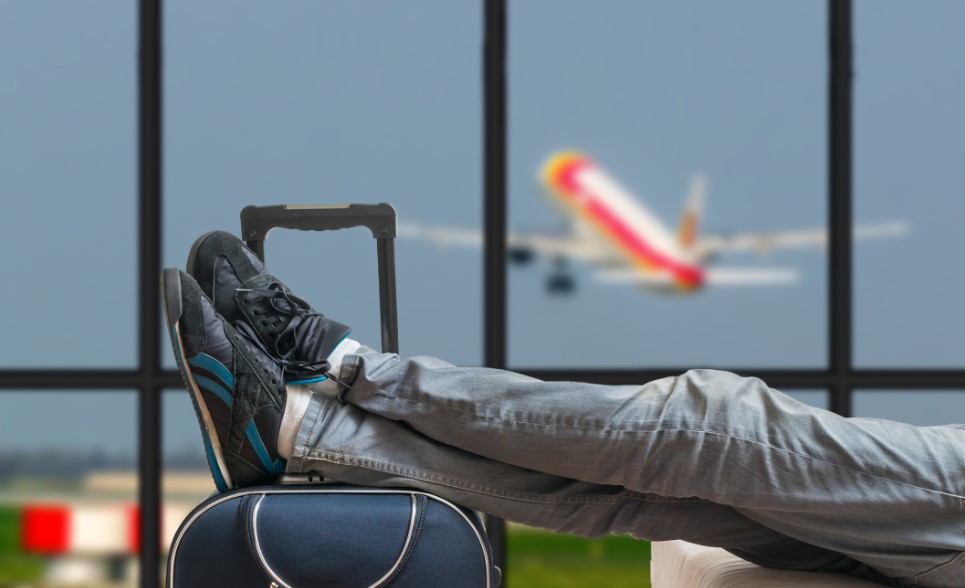 Flight travel for students is like a skyward walking experience in which embracing the pleasant and bright views from above is ethereal. Yet with the changing norms of the aviation industry, the flying experience needs much patience and tolerance. Today flights have become the most desirable option for many. Moreover, students living abroad have their eyes glued to get the best student flights offer.
Studying abroad is a unique dichotomy where the students wish to explore the world of opportunities but they don't have enough money to make their wishes come true. Whether the travel is for leisure, going to home country, visiting nearby attractions, etc it requires time and money to travel without any hassle. There have been many alterations in the airlines to make travel comfortable which is especially needed for students. For example, offers on tickets, flexibility in booking, flexibility in baggage, insurance, etc. have created enhanced comfort and safety for passengers making them look forward to travel.
The student offers to explore are:
Student fare ticket: The travelers boarding with the student fare ticket should be having a proper valid student identity card, visa, or letter of acceptance that the educational institution verifies at the time of checking in at the airport. Many airlines offer unique ways of discounts on tickets. For students. Major leading airline companies ensure special student discounts which may start from 10% on the base fare.
Promo codes: The students can avail of discounts on the base fares with promo codes which help them in securing a greater deduction in the ticket price. Since the cost of the ticket is extremely high, these codes are beneficial for the students not only to reduce the fare but also with regard to the students having a meager income.
Insurance: Emergencies can arise anytime. Today we live in chaotic circumstances making normal travel difficult. It is unpredictable making insurance a necessity. Most people ignore insurance but it becomes critical in situations like travel. Students can add insurance to their booking which helps them in staying strong in emergencies. The benefit of the insurance for students is that they get round-the-clock assistance for emergencies throughout the world. The medical expenses for outpatient treatment can be covered for approximately HKD1,000,000. It is a boon for the students as they can be calm and peaceful in case there is any tough scenario. Additionally, the insurance also in some airlines covers leisure sports and activities like scuba diving, water sports, parachuting, etc. further for premium passengers there is a discount offered for different airlines.
The convenience of carrying extra Baggage: Students studying abroad need to have enough supplies to have a proper lifestyle. Traveling to another country and staying there for a while needs a lot of packing. Usually while traveling abroad there are many restrictions to carry only a limited number of items and limited weight of the baggage. Therefore it is wise to check the necessities that help the students to tide through the new hustle. But for the students leading airlines have come up with travel benefits like extra baggage allowance which makes it easier to fit in the essentials and comforts also. Students returning or going on vacations can avail hassle-free travel that helps them to plan easily. So they can bid farewell to the baggage woes and travel happily.
Students in general deal with a lot of pressure mainly due to the low finances and expenses of tuition fees, books, college fees, etc. amidst all these crisis travel expenses is an additional burden. Thus, with great benefits from the airline industry they can experience convenient travel all through the year with flexible fares, extra pieces of baggage, and more bonuses like luxury lounges, shopping offers at specific airports, and more.
Related Posts